Petit Atelier Classic Kids Clothes
We are excited to introduce Petit Atelier to the Northeast retailers.
​Please contact us for wholesale information, showroom or in-store appointment or via video chat.
​Sweetpea Showroom 917-543-4160
Petit Atelier is designed and shipped from Coral Gables, Florida.
The new Cruise 2018 Collection and the newest Pima collection are available now for preview and pre-order.
November-December shipping available for Holiday Season.
​Petit Atelier is a chic children's wear brand for the parents who want simple tailored clothing for their kids without the unattainable price points.
The collections use the most luxurious fabrics and designs for kids with the utmost attention to detail.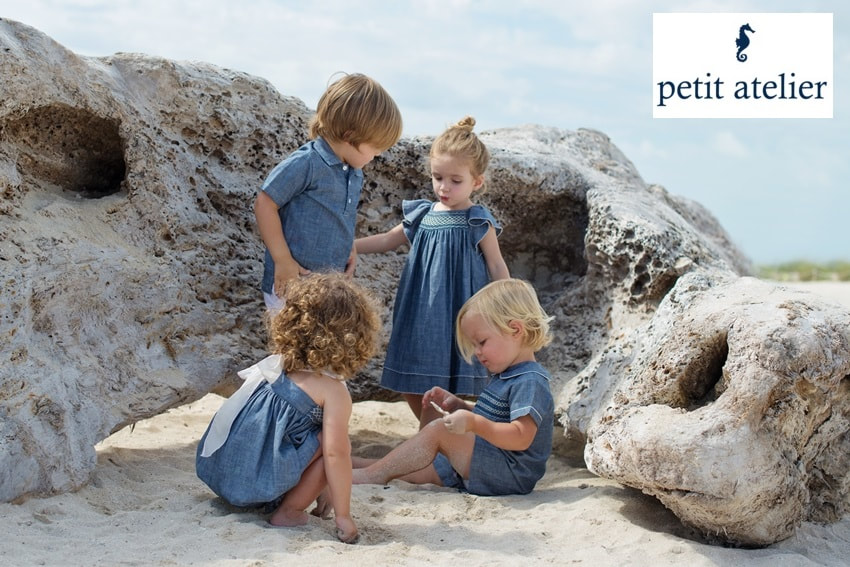 For the latest collection line sheet please call Diane 917-543-4160!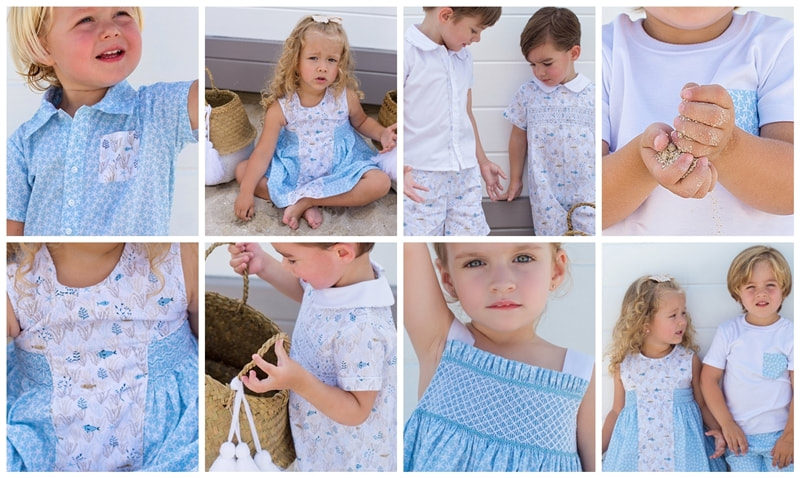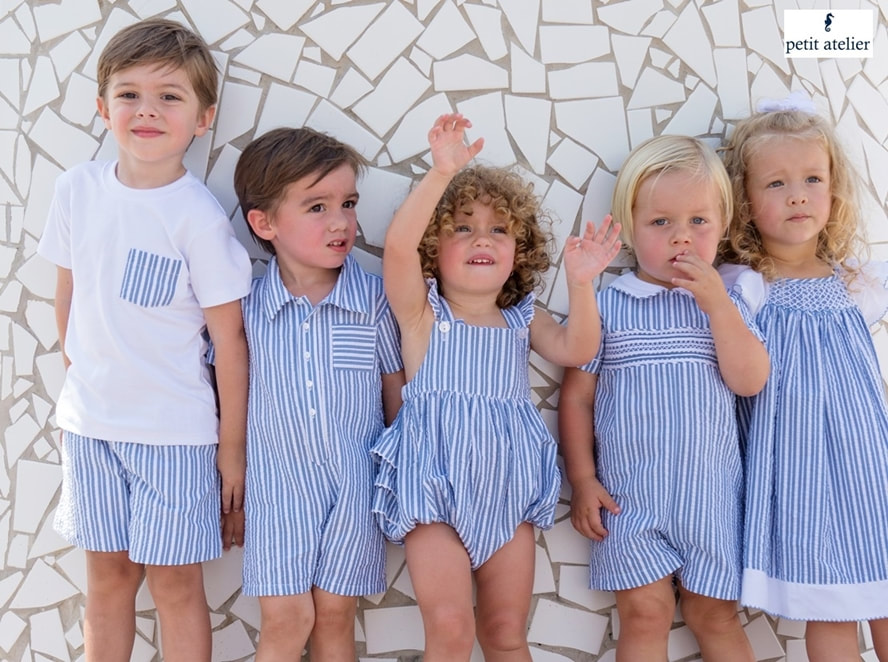 ---
Petit Atelier Pima Cotton Collection - Made inPeru




---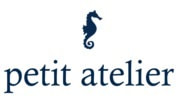 Sweetpea Showroom is very excited to be introducing Petit Atelier to the Northeast retailers.
​Please contact us for wholesale linesheet of the newest collection, appointment and additional information.
Diane Kocevar 917-543-4160
​Sweetpea Showroom