PEBBLE Blankets
All PEEBLE products are distributed in the US by KAHINIWALLA.
​Learn more about
Kahiniwalla
For wholesale opportunity in New York - please call Diane Kocevar 917-543-4160
​Pink Stripey Blanket​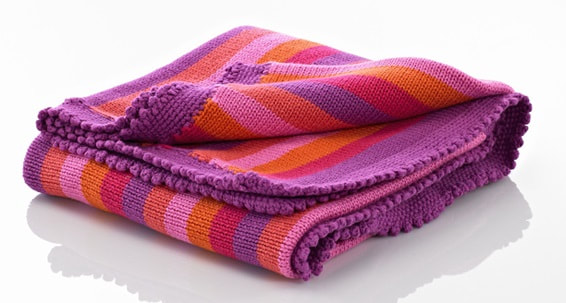 ​Blue Stripey Blanket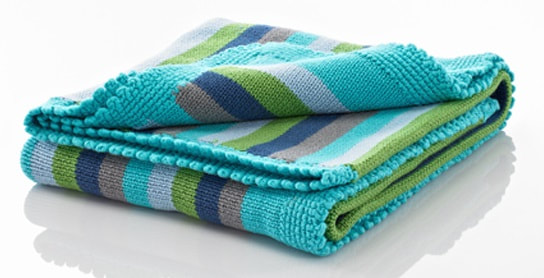 ​Rainbow Stripey Blanket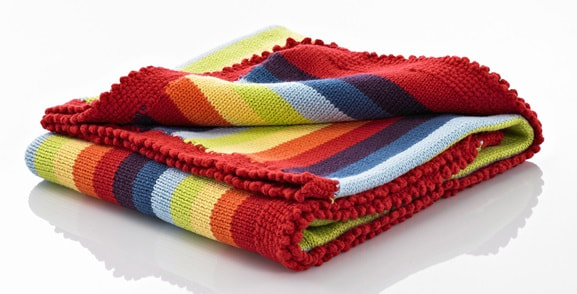 Rainbow Granny square blanket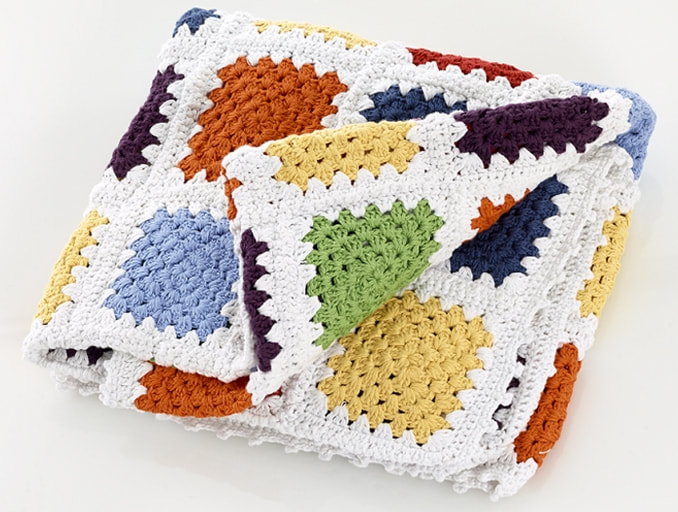 ​Organic Blue Blanket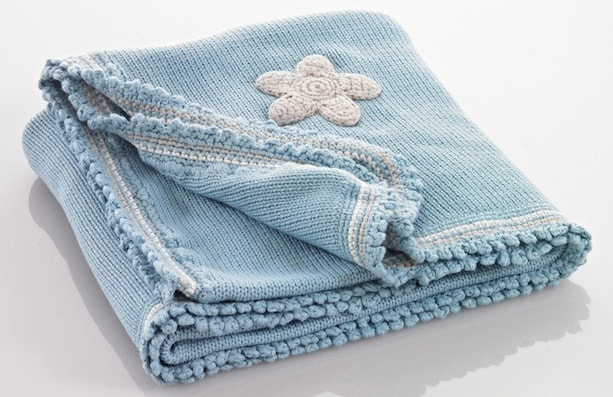 Organic Pink Blanket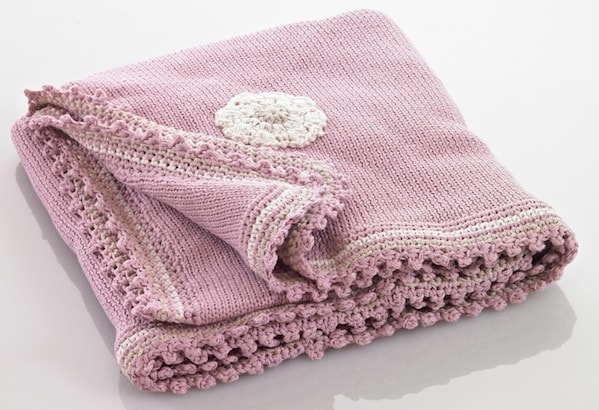 ​Purple Granny Square Blanket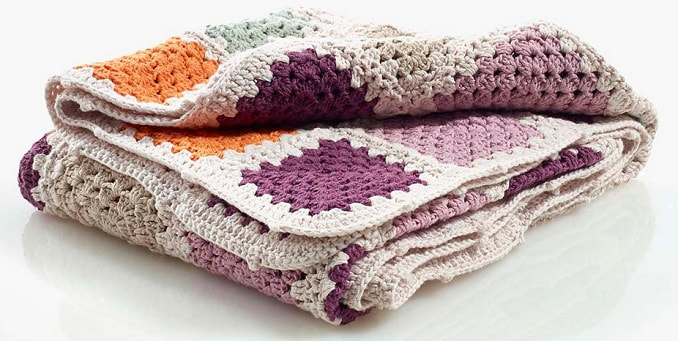 ​Blue Granny Square Blanket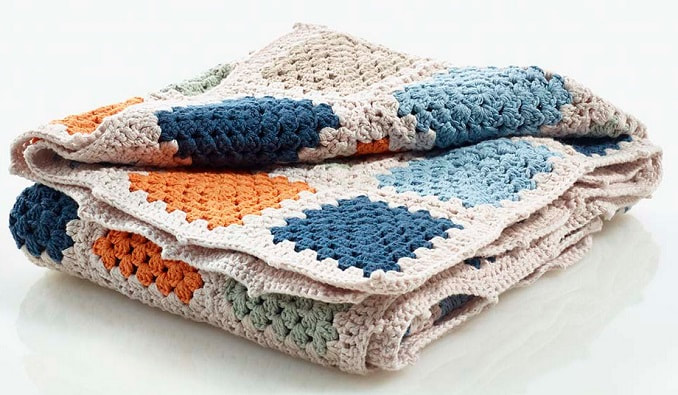 Organic Crochet edge blanket – multi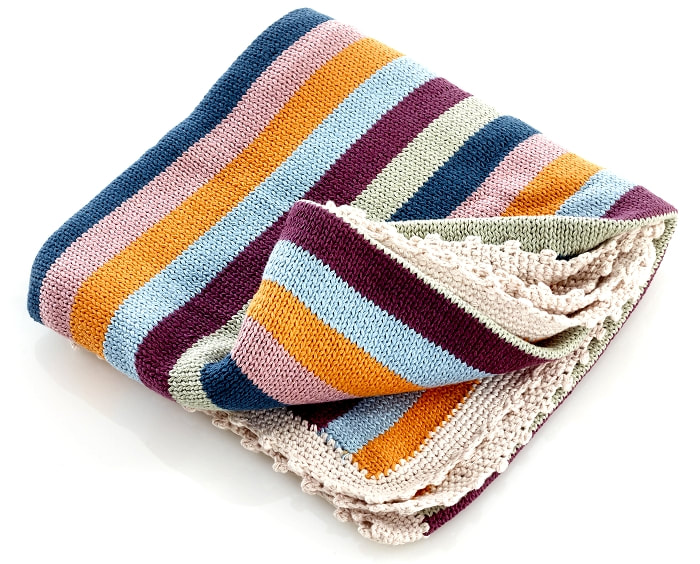 ​Pink Crochet Patchwork Blanket​
​Blue Crochet Patchwork Blanket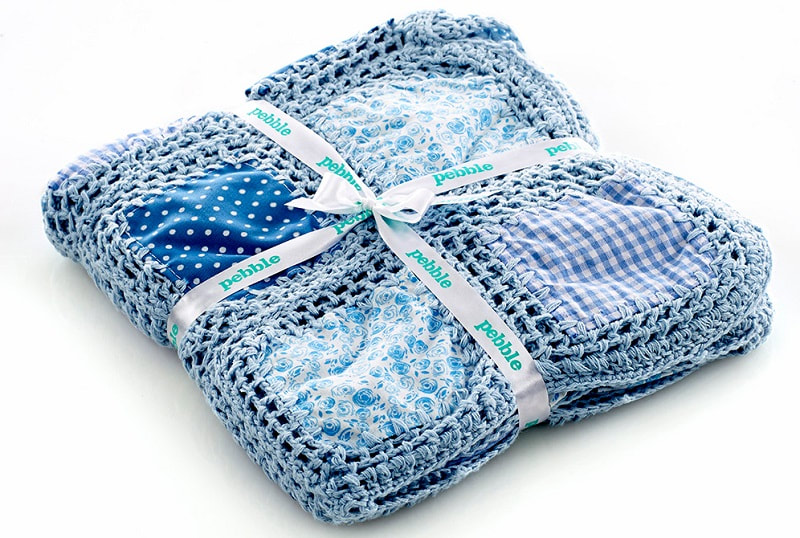 ​Sage Crochet Patchwork Blanket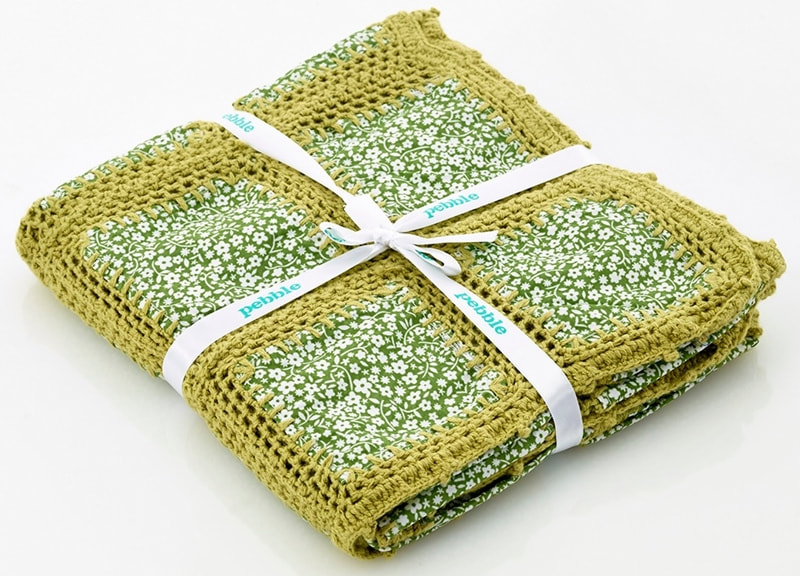 ---
The story of Kahiniwalla & Peeble
​Kahiniwalla was established in 2010 by Austin and Marita Miller. Upon his return from work as a product designer with Mennonite Central Committee's job creation program in Bangladesh, Austin wanted to continue helping to provide employment for the poor of Bangladesh and decided to do so by distributing their high quality handmade products in North America.
​Fair Trade
Kahiniwalla is a business which distributes Fair Trade products and tells the story behind those products. Where the businesses providing the products do not have an established brand for themselves or their products we seek to help them establish that brand, thereby adding value to the products which they can deliver to their customers. This not only gives them wider recognition in the marketplace but it also helps them to streamline their process; greatly increasing their capacity, quality and growth potential.

​Pebble Products
My relationship with Hathay Bunano p.s. (the makers of Pebble) began at a small Christmas craft fair at the Grace International School in Dhaka, where my sons were attending. Samantha and Morshed were at this fair and Morshed approached me about the product I was working with. Over time I met with Samantha and Morshed often during the next couple of years. I would ask them questions about their amazing quality control and learn that it was not a process but more of a philosophy. These interactions helped further articulate my belief that entrepreneurship and enterprise is one of the most empowering and sustainable ways for people to come out of poverty, with dignity. Samantha's vision for Pebble of providing a place close to their rural homes in which women could work flexible hours was just what over 5,000 rural women were looking for. This number is growing as the demand for Pebble products grows and new centers are started. These rural workplaces provide a welcome alternative to these women moving to a large city to work in the garment industry leaving their families behind and making themselves vulnerable to injust and sometimes violent situations.

---
For wholesale opportunity in New York - please call Diane Kocevar 917-543-4160