Muslin Car-Seat Cover by Bébé au Lait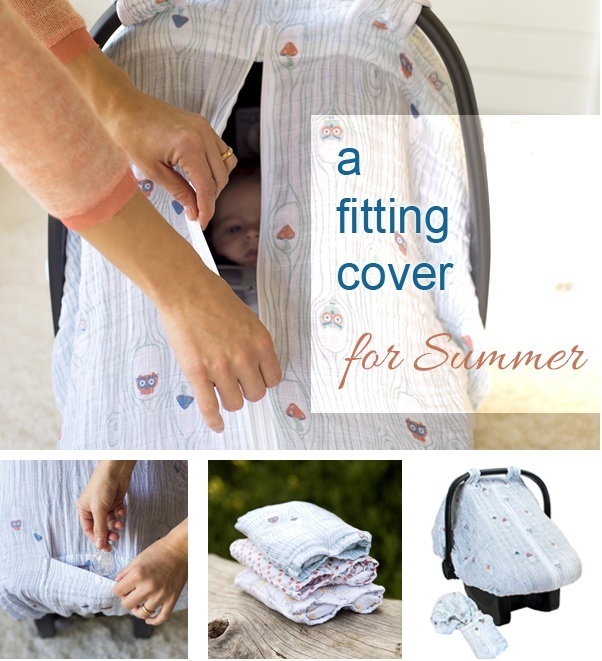 Bébé au Lait's Premium Muslin Car Seat Covers are fitted so they won't lift in the wind.
Want to check on baby? Simply unzip - baby stays protected. The pocket design is a storage
for essentials when in use and when you're done covering baby, fold the cover into that pocket
for compact storage until the next outing. (pictured in middle)

Keeping it 'Muslin' here are some suggested PRE-orders.
Just email and say, "Diane, I'll take Bébé Level 1 or 2 or 3" and I'll do the rest.
---

Bébé LEVEL 1:

$210.00 Wholesale, SRP $420.00

3 x Halo Car Seat Cover
3 x Little Owl Car Seat Cover
3 x Tinsley Car Seat Cover
3 x Wildflower Car Seat Cover

---
Bébé LEVEL 2:

$402.00 Wholesale, SRP $804.00

3 x Halo Car Seat Cover
3 x Little Owl Car Seat Cover
3 x Tinsley Car Seat Cover
3 x Wildflower Car Seat Cover
2 x Little Owl Bedtime Sleep Sack, SM
2 x Tinsley Bedtime Sleep Sack, SM
2 x Wildflower Bedtime Sleep Sack, SM
1 x Little Owl Bedtime Sleep Sack, LG
1 x Tinsley Bedtime Sleep Sack, LG
1 x Wildflower Bedtime Sleep Sack, LG
---
ALL IN Bébé LEVEL 3:

$594.00 Wholesale, SRP $1188.00

3 x Halo Car Seat Cover
3 x Little Owl Car Seat Cover
3 x Tinsley Car Seat Cover
3 x Wildflower Car Seat Cover
2 x Little Owl Bedtime Sleep Sack, SM
2 x Tinsley Bedtime Sleep Sack, SM
2 x Wildflower Bedtime Sleep Sack, SM
1 x Little Owl Bedtime Sleep Sack, LG
1 x Tinsley Bedtime Sleep Sack, LG
1 x Wildflower Bedtime Sleep Sack, LG
6 x Little Owl/Tinsley Swaddles
6 x Halo/Wildflower Swaddles

---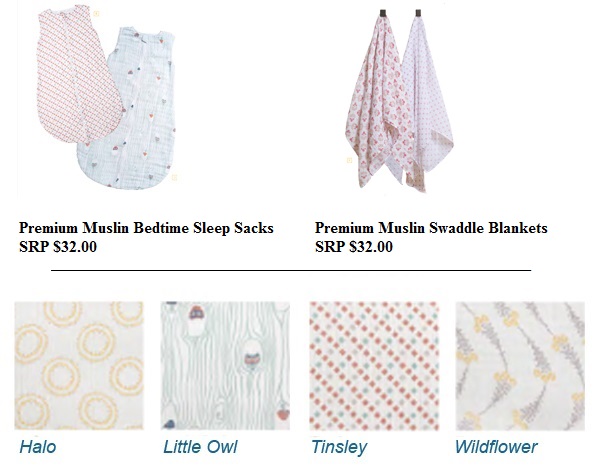 ---