First Steps Baby Shoes

First Steps is a brand new collection of Designed in LA, a start up company founded by 3 friends with a passion
for design and manufacturing.
First Steps is specifically designed for your baby's first months through the crawling and pulling up stages.
The shoes are designed to keep the foot in place and made of soft, breathable genuine leather that is easy to put
on and stay on. The designs come in natural, 2-tone, and colorful colors and have inspirational words stamped
in them.
Just as your baby's first steps are exciting to you, teaching life's virtue's and good manners are equally important.
That is why First Steps came up with a design to help you remember and instill these virtues. As Proverbs 2:6
states: "Train up your child in the way he should go, and when he is old, he will not depart from it."

---
Daisy T Strap Mocassins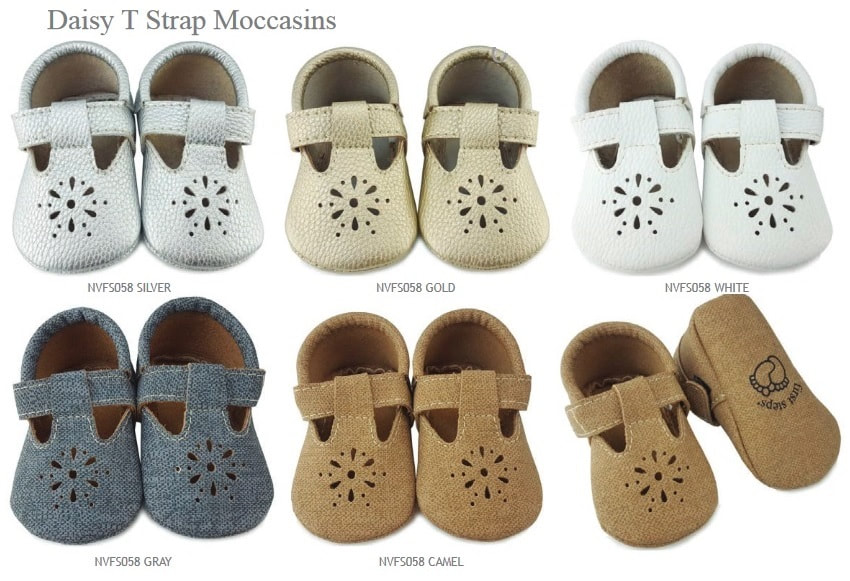 Ballerina Moccasins


For wholesale order in the Northeast please call Diane Kocevar 917-543-4160 or DianeKocevar@gmail.com
---
Penny Loafers Moccasins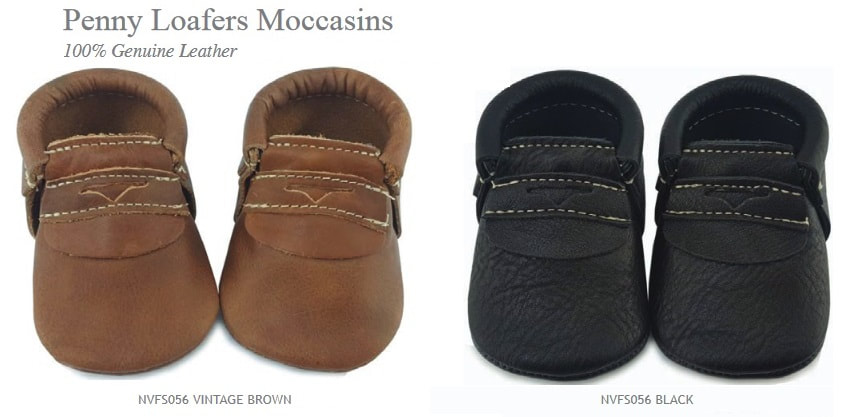 ---
Boots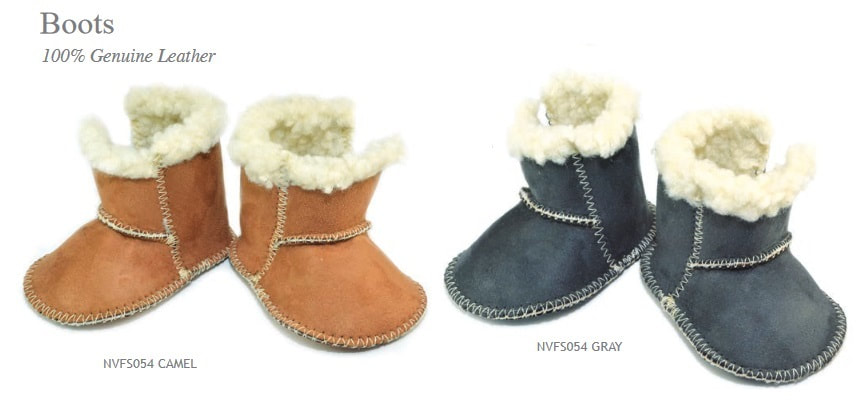 ---
Bow Moccasins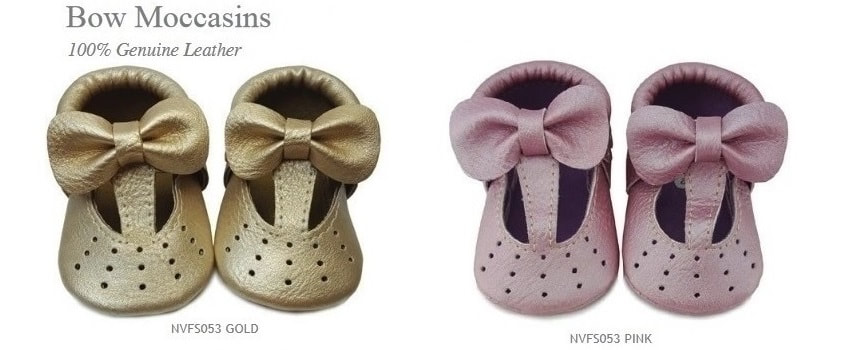 Girl Bow Moccasins

---
Boho Sandals



For wholesale order in the Northeast please call Diane Kocevar 917-543-4160 or DianeKocevar@gmail.com

---