The "I DREAM OF" Collection by Pretty Pushers

---
Cute Labor and Delivery Gowns - Made in USA

These super cute labor gowns have the same modern and hospital friendly features as the original labor & delivery gowns.
They are 3 printed styles for this collection: "I Dream of Coffee", "I Dream of Sushi",
"I Dream of Cocktails".
Of course, you probably guess it by now: 3 things that a pregnant woman crave for.

Sizes: One Size (2-16 pre-pregnancy) and Plus Size (18-26 pre-pregnancy).

Available in 3 styles/colors: Coffee | Sushi | Cocktails.
Machine washable and dry.
Made in USA.
"I Dream of Coffee" Labor Gowns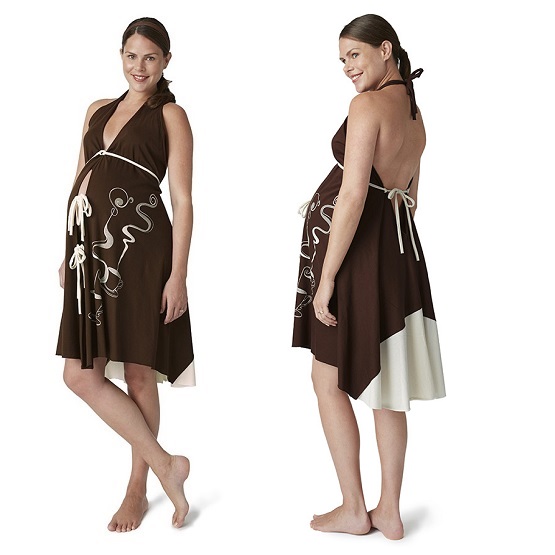 ---
"I Dream Of Cocktails" Labor and Delivery gowns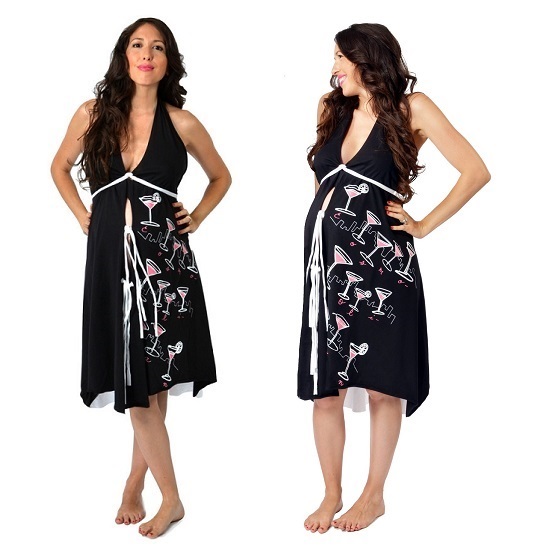 ---
"I Dream Of Sushi" Labor and Delivery Gowns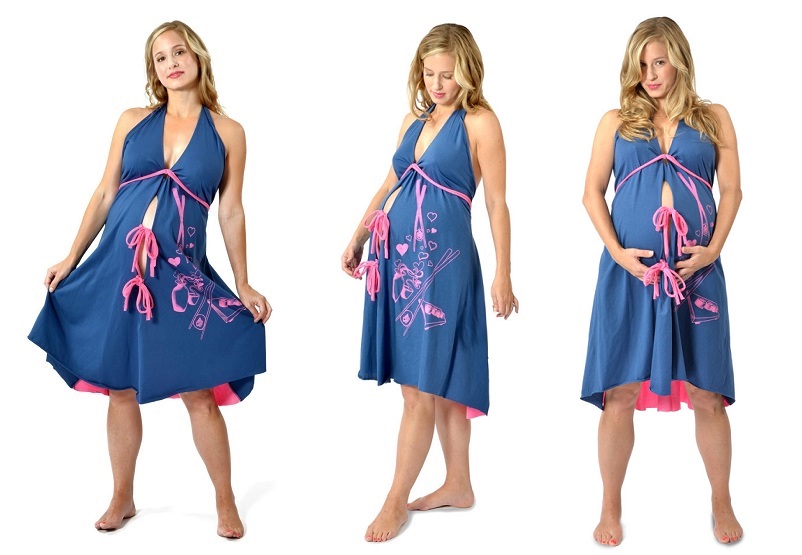 ---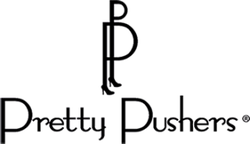 ---
Dear Retailers:
Please contact me if you have any questions about Pretty Pushers.
Best regards,
Diane Kocevar
Call or Text 917-543-4160
Email: dianekocevar@gmail.com