7 A.M. ENFANT Blanket 212 Evolution

Extendable Baby Bunting Bag for Strollers & Car-Seat Covers

The sleek and contemporary "BLANKET 212 Evolution" is the ultimate baby bunting designed by 7 A.M. ENFANT.
Equipped with zippered length and width extensions, the "B212evolution®"; grows with your child from infancy to preschool. Versatile and durable, it adapts to any stroller or car seat and converts into a large blanket. Constructed with an ergonomic hood, thermal filling and a waterproof shell, the "Blanket 212evolution"; is the ideal baby outerwear that will keep your child warm and dry from head to toe. Made with outstanding craftsmanship and the finest materials, and easy-care machine washable, the "Blanket 212 evolution®"; is an urban concept that brings together form, function and a unique look.
Two extensions
Large front pocket
Ergonomic hood
Hook & loop attachment to any stroller
Ultra-soft premium poly insultation
Anti-pilling micro-fleece lining
Five-point harness openings safely adapt product to all strollers and car-seats
Water-repellent shell
Machine washable
Colors: black, red, grape, neon pink, neon green, neon orange, beige/neon pink, beige/neon green, beige/neon orange.
Metallic Colors: charcoal, silver, gold, copper, brown, leaf, plum, prussian blue, steel blue, lilac.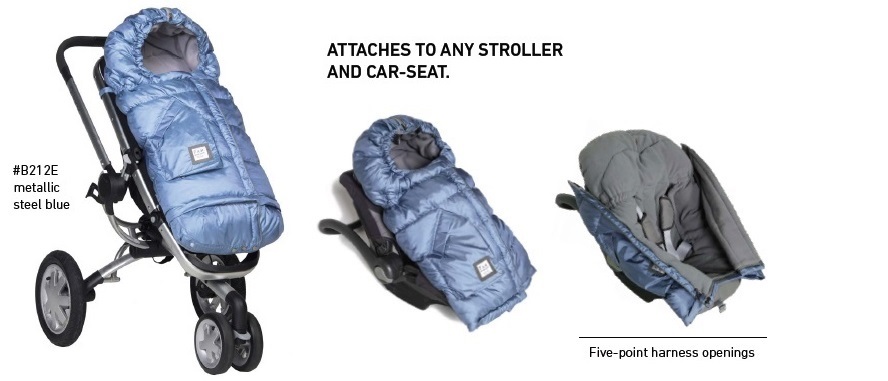 The Blanket 212 Evolution has zippered extensions so you can use it as your baby grow to toddler size.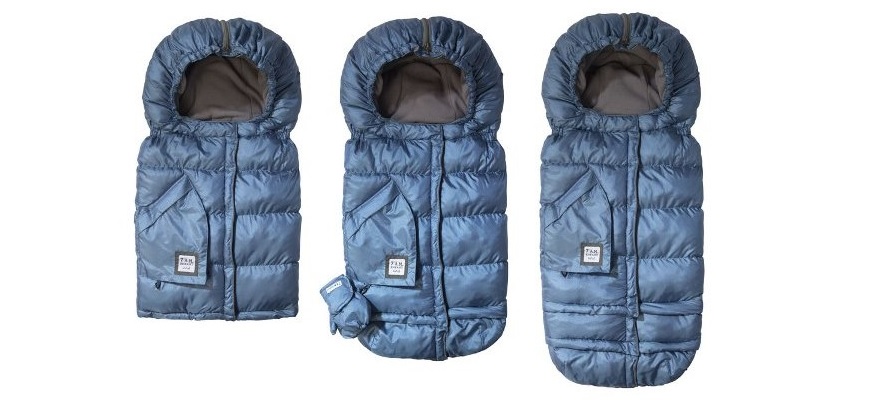 ---
Blanket 212 Evolution is available in 19 colors - suggested retail $189.00!
---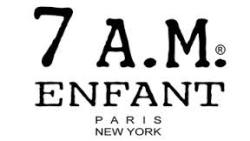 Dear Retailers:
Stock up your
baby gear
for the coldest winter 2015! Please call for wholesale information
Best regards,
Diane Kocevar
7 A.M. Enfant Wholesale Representative
for New Jersey, Maryland, Virginia, Delaware, Pennsylvania, Ohio, District of Columbia.
Call
917-543-4160
| Email: dianekocevar@gmail.com
---