Baby Stores in San Diego California

San Diego has plenty of chic and trendy boutiques for kids like: Baby Fityani Boutique; Traveling Baby Co; No Boundaries Inc.;


---
Children's Boutiques in San Diego

Baby Fityani Boutique
JUNIPER St, San Diego, CA 92104
Phone: (619) 203-6565

Traveling Baby Co
302 Washington St # 460, San Diego, CA 92103
Phone: (619) 567-5692

No Boundaries Inc
650 Gateway Center Way, San Diego, CA 92102
Phone: (619) 266-2349

Ballistic Babies
Address: 4188 36th St, San Diego, CA 92104
Phone: (858) 414-1636

Baby Discovery
Address: 2020 Cardinal Dr, San Diego, CA 92123
Phone: (858) 277-1273

Baby's First Head Gear
Address: 4577 Lucille Dr, San Diego, CA 92115
Phone: (619) 252-9543
Agana Baby
Address: 7420 Clairemont Mesa Blvd, Ste 116,San Diego, CA 92111
Phone: (858) 277-3262

Agana
Address: 7515 Convoy Ct, San Diego, CA 92111Phone: (858) 874-0480

Petite Street Children's Boutique
Address: 747 Turquoise Street Suite #10, San Diego, CA 92109Phone: (858) 539-0052

---
Baby Boutiques in San Diego CA

Children's Land
Address: 8604 Miramar Rd, Ste A, San Diego, CA 92126
Phone: (858) 689-9998

Infantino
Address: 4920 Carroll Canyon Rd, Ste 200, San Diego, CA 92121
Phone: (858) 875-7203

I Gotta Go Potty Cakes
Address: 9528 Miramar Rd, San Diego, CA 92126
Phone: (619) 203-2629



Baby Viva
Address: 8680 Miralani Dr, San Diego, CA 92126
Phone: (858) 578-3344

Baby Vie
Address: 10585 Scripps Poway Pkwy, San Diego, CA 92131
Phone (858) 695-3535

Tuni & G
Address: 10755F Scripps Poway Pkwy, Suite #515, San Diego, CA 92131
Phone (619) 339-7978


---
Kids Clothing Stores in California

Mabel's Clothing & Gifts
Address: 10445 Craftsman Way, San Diego, CA 92127
Phone: (858) 451-3600

Baby Bump & Beyond
Address: 10431 Shelborne St # 32San Diego, CA 92127
Phone: (760) 317-9819

Sophie Babyshop
Phone: (858) 848-0969
---
Baby Gift Shops in San Diego

Babyfairies
Address: 7549 Aegean Ct, San Diego, CA 92126
Phone: (619) 847-1419

Royal Nursery
Address: 12925 El Camino Real, Ste J11,San Diego, CA 92130
Phone: (858) 756-0100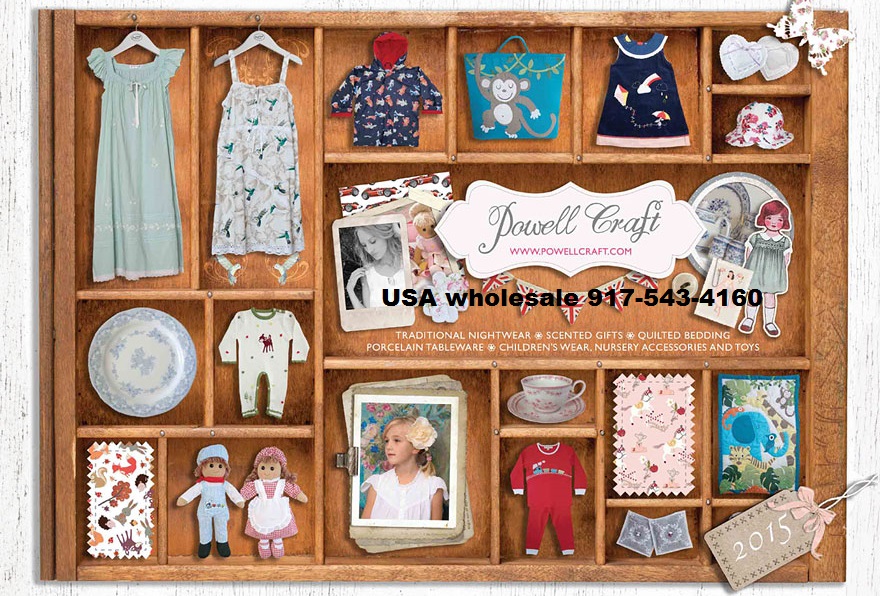 ---
San Diego Zoo in California CA:

The San Diego Zoo is perhaps Southern California's most affordable attraction. With so much to see and do you will have a hard time fitting it all into a one day visit.
There are nearly 4,000 animals living at the San Diego zoo along with a botanical collection of over 700,000 plants. If you are looking for a unique zoo experience it offers a Backstage Pass which a private tour and reserved seating at shows.
Plan on walking several miles visiting all the exhibits at the zoo . If all this sounds too much for you them there is a 40-minute guided tour bus that lets you see most of the park while seated.
If your not afraid of heights the San Diego Zoo also has an overhead gondola lift called the Skyfari.
The zoo also has express busses that stop at different locations around the park allowing you to be dropped off at distant areas of the park without a long hike.
San Diego Zoo
Address: 2920 Zoo Drive, San Diego, CA 92101
Phone:
(619) 231-1515
October Free Admission for Kids
---
---