Baby Stores in LouisianaL

Baby's Boutiques in Missouri MO: Avannabel Baby Boutique , Alexandra Lauren, Goo Goo Gaga Babies, Bella Baby,Birdz and Beez Baby, Balloons Bears & Babies, Belly Buttons Boutique, Belles & Beaus Childrens Boutique, Cry Baby Farm, Oh Baby Boutique, Bella Baby , Rock It Out Baby Boutique, Puddle Ducks Children's Clothing, The Crazy Dazy,

---
Baby's Boutiques in Louisiana
Baby Boutique
Address: 345 N 8th St, Kinder, LA
Phone: (337) 738-7662

Andree's Baby Boutique
Address: 416 Jackson St, Thibodaux, LA
Phone: (985) 447-5889

Baby & Maine Boutique
Address: 1331 Jefferson St, Lafayette, LA
Phone: (337) 232-4091


Mom & Baby Boutique
Address: 9000 Airline Hwy, Baton Rouge, LA
Phone: (225) 231-5578

Doll World & Baby Children Boutique
Address: 438 E Pont Des Mouton Rd, Lafayette, LA
Phone: (337) 269-1000


Ava Jane's Baby Boutique
Address: 4869 Highway 1, Ste 2, Raceland, LA
Phone: (985) 665-2852

Zukababy
Address: 2122 Magazine St, New Orleans, LA
Phone: (504) 596-6540


---
Baby Boutiques in Louisiana


The Boutique
Address: 4733 Jones Creek Rd, Ste D, Baton Rouge, LA
Phone: (225) 755-1327

Bella Baby
Address: 1701 W Laurel Avenue, Eunice, LA
Phone: (337) 466-3701

Meghans Closet
Address: 11852 Coursey Blvd, Baton Rouge, LA
Phone: (225) 291-9355



---
Baby Gift Shops in Louisiana
The Mustard Seed Mercantile
112 E Main St, Fredericktown, MO 63645
(573) 944-3461
themustardseedmercantile.com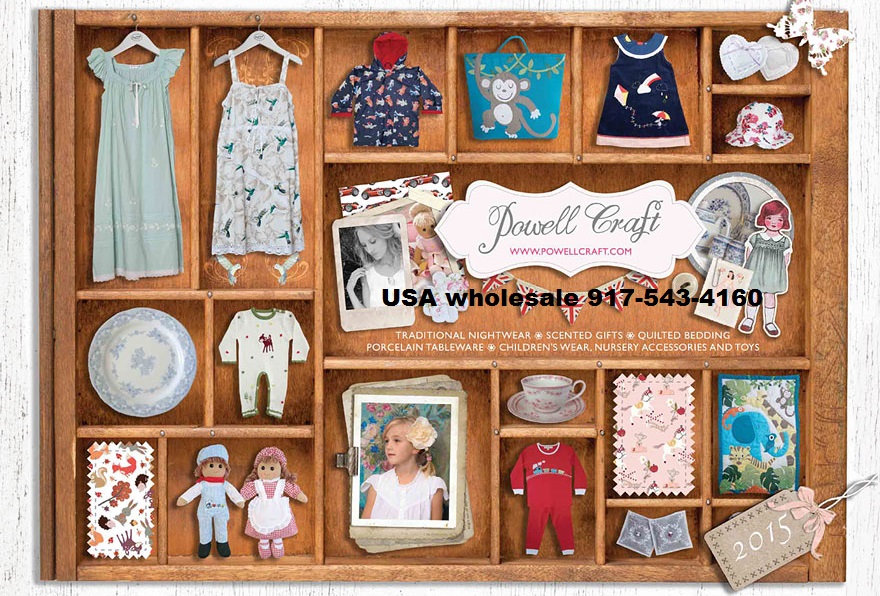 ---


The San Diego Zoo is perhaps Southern California's most affordable attraction. With so much to see and do you will have a hard time fitting it all into a one day visit.
There are nearly 4,000 animals living at the San Diego zoo along with a botanical collection of over 700,000 plants. If you are looking for a unique zoo experience it offers a Backstage Pass which a private tour and reserved seating at shows.
Plan on walking several miles visiting all the exhibits at the zoo . If all this sounds too much for you them there is a 40-minute guided tour bus that lets you see most of the park while seated.
If your not afraid of heights the San Diego Zoo also has an overhead gondola lift called the Skyfari.
The zoo also has express busses that stop at different locations around the park allowing you to be dropped off at distant areas of the park without a long hike.
San Diego Zoo
Address: 2920 Zoo Drive, San Diego, CA 92101
Phone:
(619) 231-1515
October Free Admission for Kids
---