Baby Shield Stroller Blankets & Car Seat Covers
by 7 A.M. ENFANT


The Baby Shield is a two in one product with two interchangeable covers to protect against different weather conditions.
The Lightweight zippered cover shields from the windy and moderately cold spring or fall days.
The Low Temperature zippered cover protects from the extreme winter cold weather.
Like the Le Sac igloo®, the Baby Shield™ features the patented detachable front cover system.
The covers can be used separately as car-seat and stroller blankets, secured with an elasticized pouch and hook & loop straps.


Stroller Footmuffs & Car Seat Covers

Two interchangeable front covers - fully detachable.
One heavier cover protects child from extreme winter weather
The second lighter cover shields baby from the windy and moderately cold spring or fall days
Two way zipper on cover allows for feet to conveniently come out
Adjustable drawstring to tighten cover snuggly along the neck line

Convertible Hood

Anti-slip back panel
1 large pocket with felt logo

Lightweight water repellent and windproof outer shell
The micro-fleece lining embraces the child, combined with the most voluptuous plushy coral faux fur
Machine washable
5 Colors: Neon Lime; Orange Peel; Marron Glace; Midnight Blue; Black.

3 Sizes: Small (age 0-6 months), Medium (6-18 months), Large (18 months - 3 years)



---
Neon Lime Baby Shield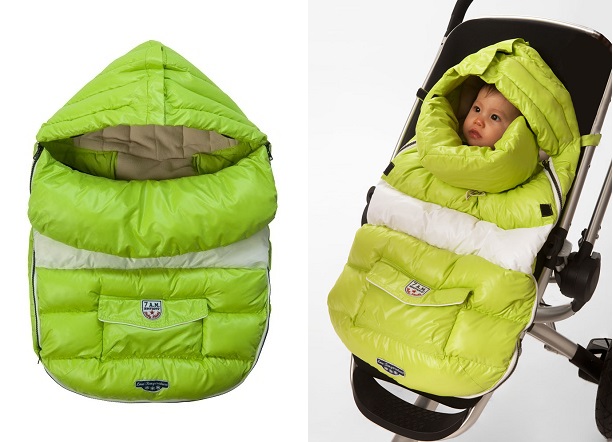 ---
Marron Glace Baby Shield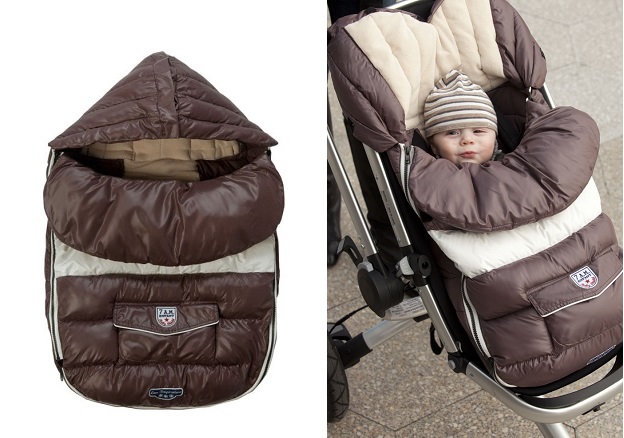 ---
Orange Peel Baby Shield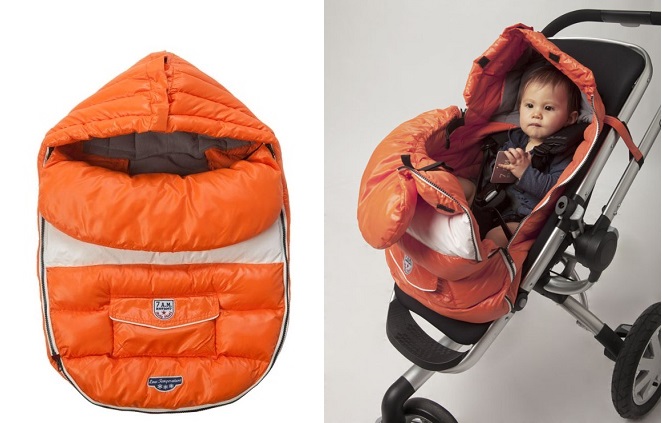 ---
Midnight Blue Baby Shield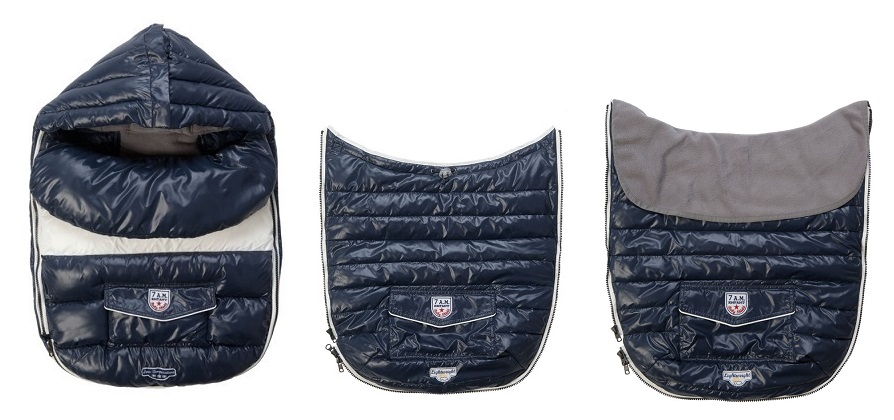 ---
Baby Shield in BLACK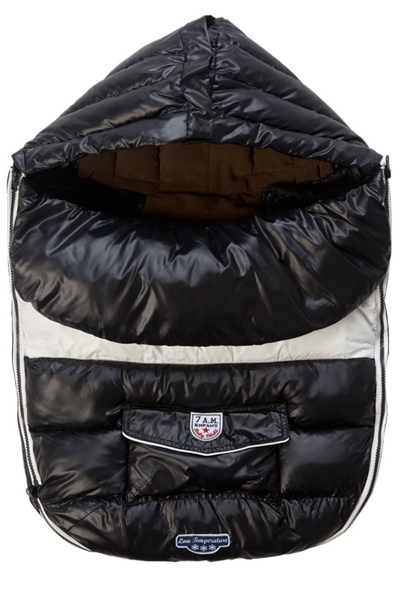 ---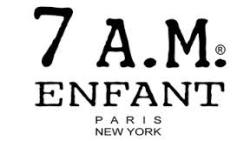 Dear Retailers:
Stock up your
baby gear
for the coldest winter 2015! Please call for wholesale information
Best regards,
Diane Kocevar
7 A.M. Enfant Wholesale Representative
for New Jersey, Maryland, Virginia, Delaware, Pennsylvania, Ohio, District of Columbia.
Call
917-543-4160
| Email: dianekocevar@gmail.com
---