ABC Kids Expo at Las Vegas Convention Center for 2016
ABC Kids Expo
(All Baby & Child), founded in March, 2003, is a partnership of juvenile industry manufacturers and retailers organized for the purpose of promoting the children's products industry.
The main objective and purpose of the corporation is to act as a business league that helps organize and put on trade shows to be held for the benefit of juvenile products manufacturers, specialty store retailers, distributors and manufacturers' representatives of juvenile products. With more than 1000 exhibitors utilizing 3,000 booths in nearly one million square feet of exhibit space, it is currently the fastest growing trade show in the nation and ranks 57 out of the 100 largest trade shows in North America.
ABC KIDS EXPO
Las Vegas Convention Center
Sunday
September 07 - 9am - 6pm
Monday
September 08 - 9am - 6pm
Tuesday
September 09 - 9am - 6pm
Wednesday September 10 - 9am - 5pm
From Diane Kocevar - Independent Wholesale Rep USA:
I am showing Free Like Birdie at the ABC Kids Expo

2016 Vegas Show dates:
Location: 3150 Paradise Rd, Las Vegas, NV 89109
For appointment, please call Diane Kocevar 917-543-4160
---
ABC KIDS EXPO (USA) + Harrogate International Nursery Fair 2016
ABC KIDS EXPO (USA) + Harrogate International Nursery Fair 2016 at North American Pavilion
Harrogate International Nursery Fair is the United Kingdom's premier nursery trade event.
For over four decades, it has been considered the first "port of call" for UK buyers and retailers seeking the newest and most innovative baby and juvenile products from around the world.
The UK market is the second largest in Europe—even larger than Germany, and Harrogate's attendees are extremely receptive to North American manufacturers.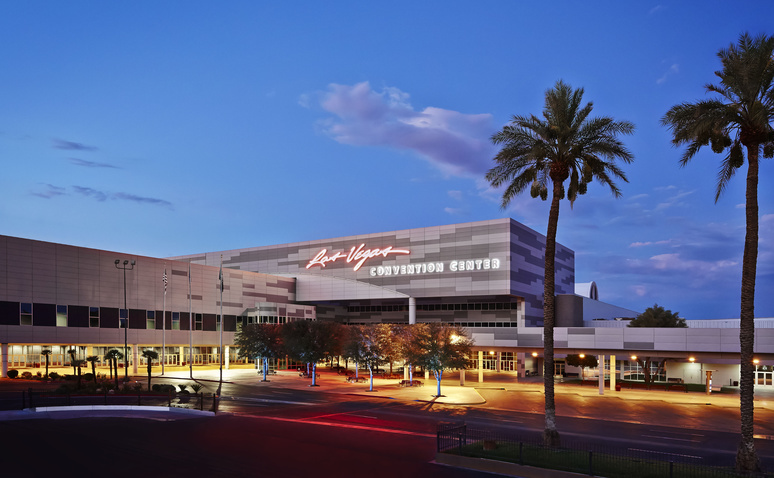 ---
Morgan and Milo Shoes & Apparel 2016 Collections

---
Dear Retailers/Store Owners/Store Buyers:
Please call 917-543-4160 to see the lines of unique wholesale suppliers for children's apparel, boutique gifts and toys, maternity wear and more.
Best regards,
Diane Kocevar
Independent Wholesale Rep for USA Market