The NIDO Car-Seat Baby Wraps by 7A.M. Enfant

Designed in collaboration with The Car Seat Lady, this car-seat baby wrap protects little ones from the cold and replaces the need for a winter coat.
The NIDO features a unique and innovative back oval cutout—eliminating extra layers between the car-seat and baby's back while allowing full access to the five-point harness.
The NIDO keeps little ones comfy, cozy and safe during both family road trips and errands around town.
Read below to learn more about this innovative new product.
---
NIDO car-seat baby wraps

The NIDO is a car seat cover and stroller foot muff intended for children up to 18 months old. Available in both fleece and quilted materials, the NIDO is a multi-seasonal must for parents on-the-go.
Designed in conjunction with
The Car Seat Lady
team, the NIDO has a convenient back cutout that prevents any material from coming between baby and the car seat's 5-point-harness safety system. The hook and loop closure makes installation a breeze, while the separate leg muffs ensure that baby stays warm in the car. After the car has warmed up, the NIDO's simplistic tri-fold design makes it easy for parents to adjust the car-seat cover for a little one's optimal comfort.
Sizes:
SMALL – 0-6 months; LARGE – 6-18 months
Waterproof outer-shell
Lightweight insulation/plushy soft lining
Five-points harness openings adapt to any car-seat or stroller
Converts into an all year round liner for car-seat or stroller
Machine washable
Two Sizes: Small (12months- 3 years); Large (3 - 6 years)

Nido Quilted Colors: Beige, Black, Lilac, Neon-Pink, Midnight Blue, Orange Peel

Nido Fleece Colors: Black, Taupe, Red, Neon Coral


---
NIDO Fleece Collection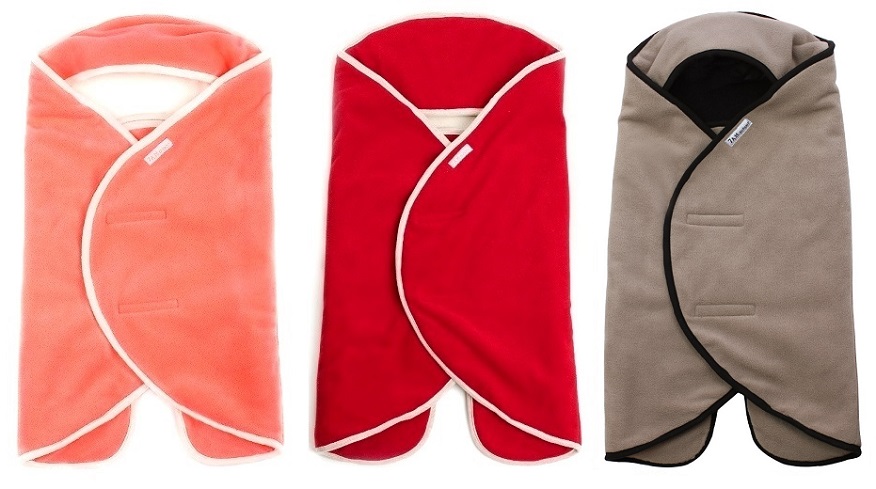 ---
NIDO Quilted Baby Wraps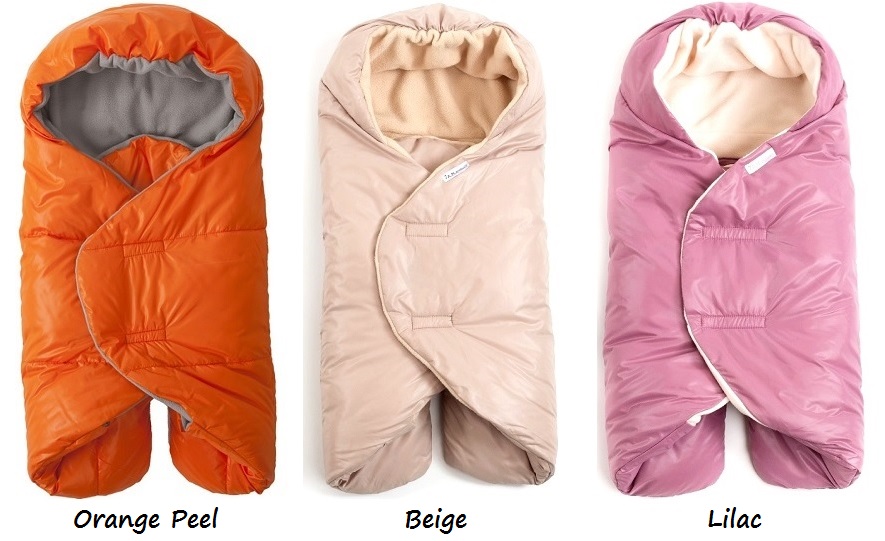 ---
---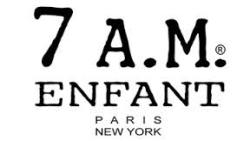 Dear Retailers:
Stock up your
baby gear
for the coldest winter 2015! Please call for wholesale information
Best regards,
Diane Kocevar
7 A.M. Enfant Wholesale Representative
for New Jersey, Maryland, Virginia, Delaware, Pennsylvania, Ohio, District of Columbia.
Call
917-543-4160
| Email: dianekocevar@gmail.com
---