The Easy Cover by 7A.M. Enfant

We're excited to announce the launch of the
Easy Cover
– a brand new products from 7AM Enfant. Designed in collaboration with
The Car Seat Lady
team, the Easy Cover was developed to ensure optimum car seat safety while keep little ones warm during rides in the car.
Read below to learn more about this innovative new product.

---
Easy Covers

The Easy Cover is a wearable blanket that can be used as a car seat cover or stroller foot muff for children ages 12 months to 6 years.
Available in both fleece and quilted materials, the Easy Cover is a multi-seasonal blanket that is great for trips to the park or snuggling up on the couch.
Designed in conjunction with
The Car Seat Lady
team,
the Easy Cover has a completely open back that prevents any material from coming between the child and the car seat's 5-point-harness safety system
.
The snap closures behind the neck ensure that the collar keeps kids warm, while the bottom closures allow the Easy Cover to be easily converted from a flat blanket to an adjustable foot muff.
Waterproof outer-shell
Lightweight insulation/plushy soft lining
Five-points harness openings adapt to any car-seat or stroller
Converts into an all year round liner for car-seat or stroller
Machine washable
Two Sizes: Small (12months- 3 years); Large (3 - 6 years)

Quilted Colors: Beige, Black/Grey, Grey/Black, Lilac/Beige, Midnight Blue/Grey
Fleece Colors: Black, Taupe, Red

---
| | |
| --- | --- |
| Lilac Quilted Easy Cover | Gray-Black Quilted Easy Cover |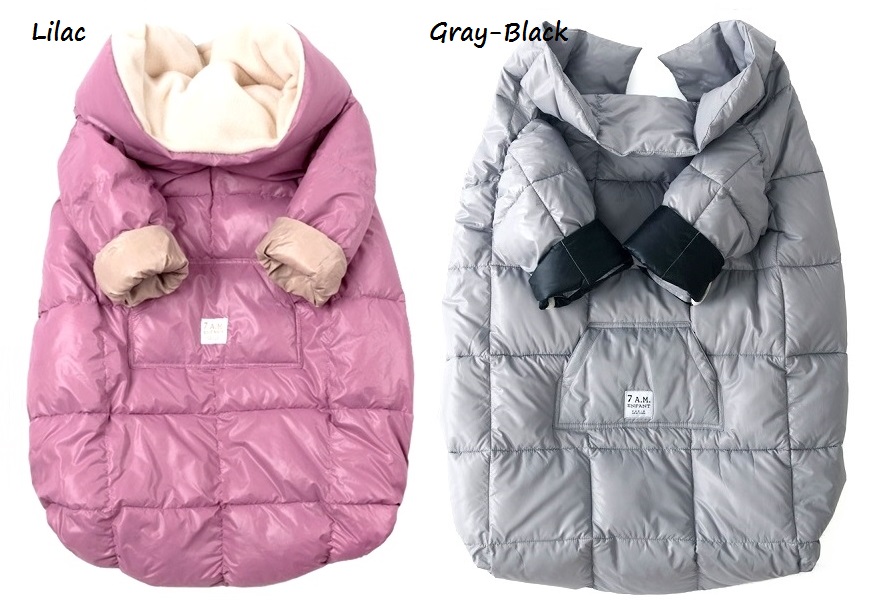 | | |
| --- | --- |
| Beige Quilted Easy Cover | Black Quilted Easy Cover |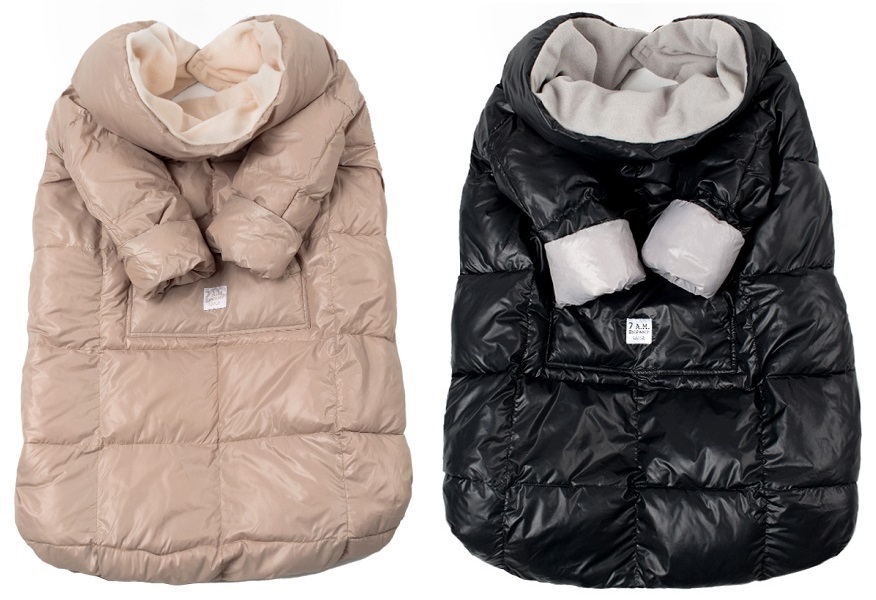 ---
Midnight Blue - Gray Quilted Easy Cover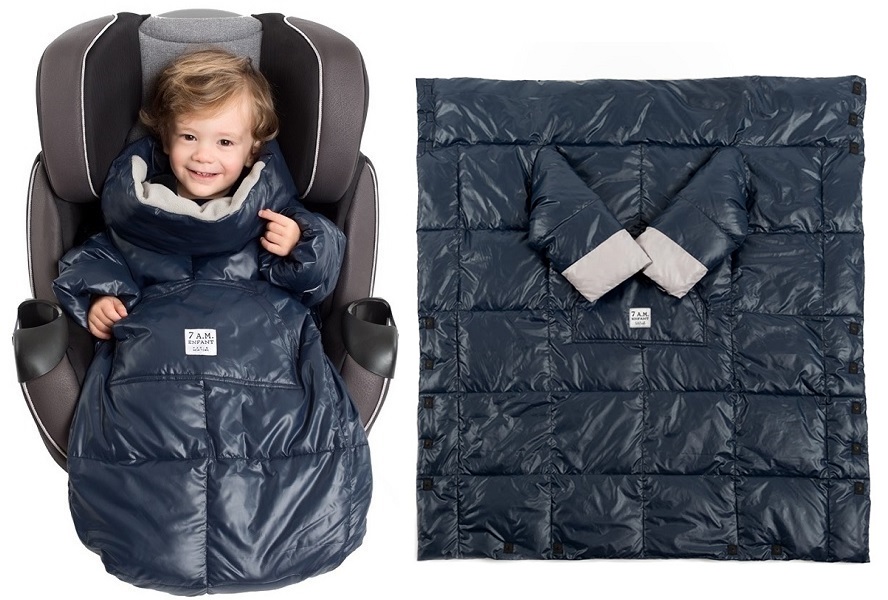 ---
| | |
| --- | --- |
| Beige-Black Fleece East Cover | Brown-Beige Fleece East Cover |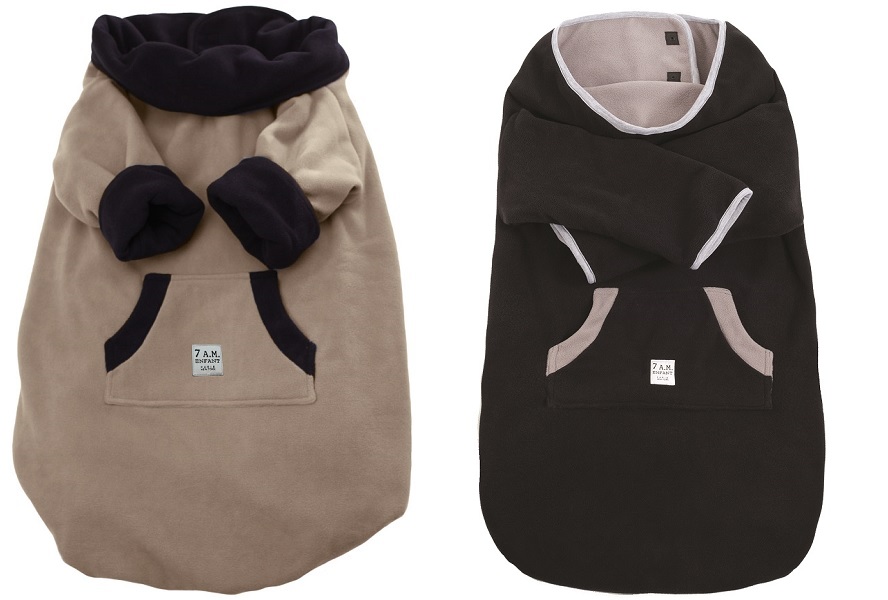 ---
Red Fleece Easy Cover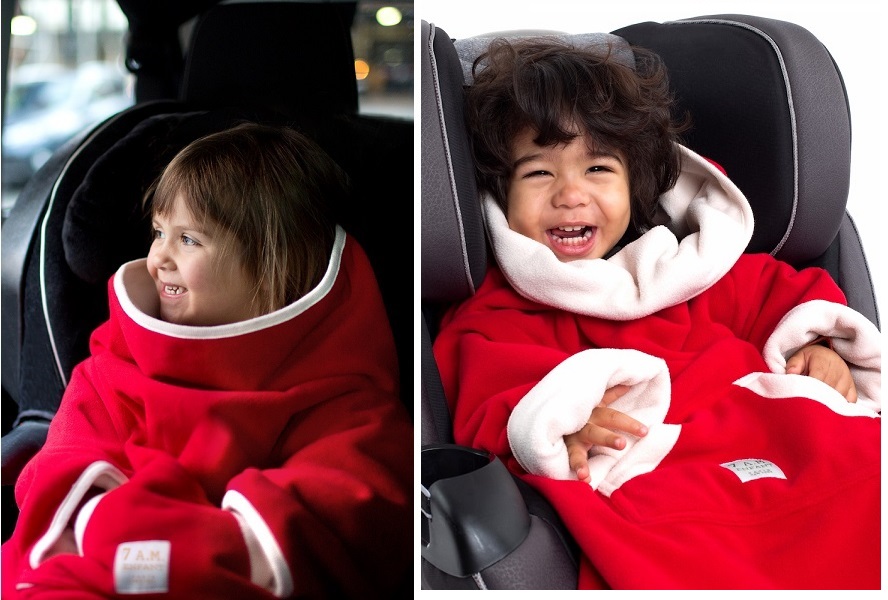 ---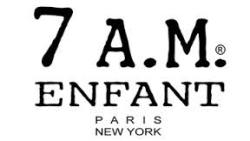 Dear Retailers:
Stock up your
baby gear
for the coldest winter 2015! Please call for wholesale information
Best regards,
Diane Kocevar
7 A.M. Enfant Wholesale Representative
for New Jersey, Maryland, Virginia, Delaware, Pennsylvania, Ohio, District of Columbia.
Call
917-543-4160
| Email: dianekocevar@gmail.com
---